The 6th Annual 2017 Tufts Century Ride
September 16th, 2017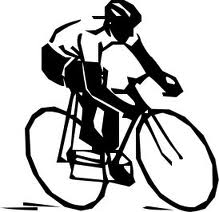 Contact: TuftsCentury@Tufts.edu
Pictures from the 2016 ride available for viewing!
RIDE INFORMATION:
In collaboration with the Tufts Cycling Team, the Tufts Century Ride is meant to provide a fun way for community members to connect and a unique way to see our three campuses.The full ride is approximately 101 miles, with stops on the Medford/Somerville, Grafton, and Boston campuses. We have designed the ride such that people can join for legs of the ride totaling 18, 44, 88, or 101 miles.  If you will not be riding with us, it would be wonderful to see you during one of our campus stops or at the closing reception.
Riders must bring their own bikes and equipment for use at the event. For a list of required gear, visit the Rider Logistics page.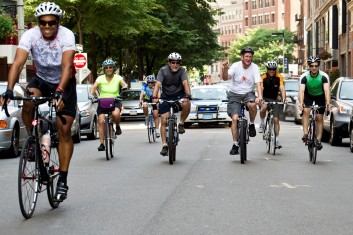 Century Ride Jerseys now available for purchase in the campus bookstore year round!